DataStax sets sights on customer experience
With companies increasingly making customer experience projects top priorities, DataStax is marshaling its resources in a move to help its customers build the data infrastructures to support them.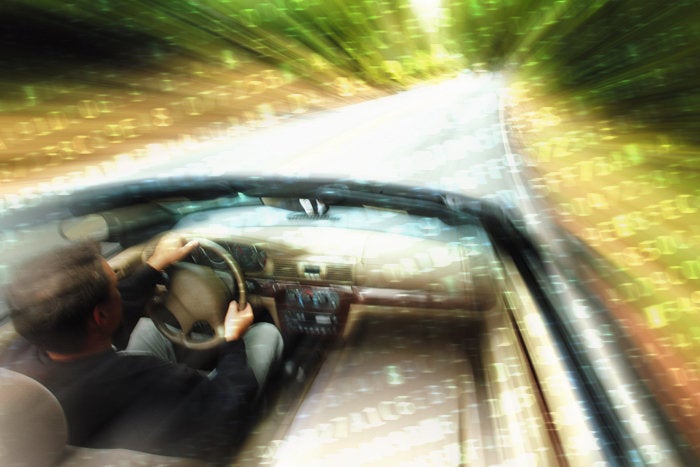 Enterprises are increasingly seeing the need for their data to generate real-time, contextually aware insights in milliseconds or even microseconds — providing personalized responsiveness every time a customer taps a screen, changes lanes in a car and so on.
Responding to this need to support what it describes as the "right-now economy," DataStax, a specialist in database software for cloud applications built on the open source foundations of Apache Cassandra and Apache TinkerPop, last week announced its adoption of a comprehensive strategy to help enterprises design and implement Customer Experience (CX) applications.
While organizations have been recognizing the need for CX initiatives, which include customer 360 projects, for some time, they've proved difficult to implement, says Billy Bosworth, CEO of DataStax. Bosworth says that the data infrastructures required to provide these real-time, contextually aware insights have been siloed in various functions or stuck in legacy technology that can't meet availability and performance needs. A new data infrastructure that breaks down the data silos and cuts through the technical limitations of legacy database technologies is required.
Customers want great service and they want it 'now'
"People expect great service in the moment of 'right now' and they are demanding a seamlessly integrated experience in both their personal and business interactions," Bosworth says. "With our new strategy and solutions, we are providing a data management layer built specifically to meet those demands, and also showing enterprises the best way to design and use that data in all of their CX projects."
According to a soon-to-be-published Forrester Consulting Thought Leadership Paper commissioned by DataStax, Forrester found the following:
75 percent of executives consider improving CX through personalization to be a top or high priority.
85 percent of executives say gaining a competitive edge by better understanding customers is a top or high priority.
83 percent of executives believe using data better to make CX decisions is a top or high priority.
64 percent of executives cited an inability to gain real-time value from customer data as a barrier to implementing an effective CX solution.
"This survey affirms both the importance of CX initiatives to enterprises and the extreme difficulty many of them are facing with data challenges in their CX projects," Bosworth says.
Mix in consulting and training
Bosworth says the company's DataStax Enterprise data platform as key to helping customers get their arms around CX initiatives — it released an update, DataStax Enterprise 5.1, just last week — but believes consulting services and expert training must be part of the mix.
"If you get that first foundational step wrong as you build your data architecture, everything down the road gets more difficult," Bosworth says. "We have done some of the largest real0time data management systems in the world with our experts. Our consultation and training is aimed, in a prescriptive manner, at helping you build the correct architecture in the right way — not just to build your first project, but to very quickly build subsequent projects."